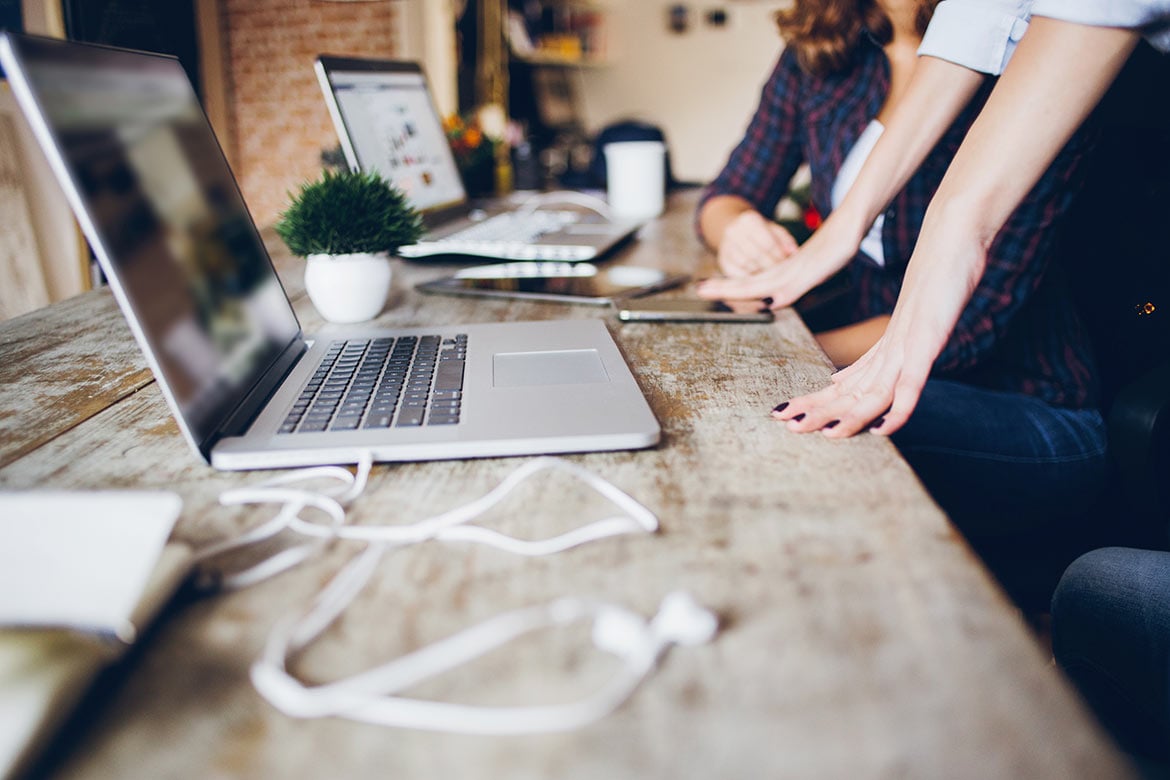 At The Tech Marketer, we understand the importance of staying ahead in today's fast-paced digital landscape. That's why we're dedicated to providing the latest and most relevant information on technology and digital marketing trends. Our team of experienced writers and industry experts work tirelessly to bring you the best in-depth analysis and actionable insights.
Whether you're a small business owner looking to expand your online presence or a marketing professional seeking to stay ahead of the latest trends, The Tech Marketer is the ultimate resource for all your technology and digital marketing needs. From SEO and PPC to social media marketing and content creation, we cover it all.
Our goal is to help you stay up to date on the latest industry developments and help you stay ahead of the competition. We strive to provide accurate, relevant, and actionable information to our readers. With The Tech Marketer, you'll have access to the most current and comprehensive information on digital marketing and technology.
We also provide a wide range of resources, including tutorials, guides, and case studies to help you implement what you learn. With The Tech Marketer, you'll have everything you need to succeed in the digital landscape. Stay ahead of the curve and stay informed with The Tech Marketer.